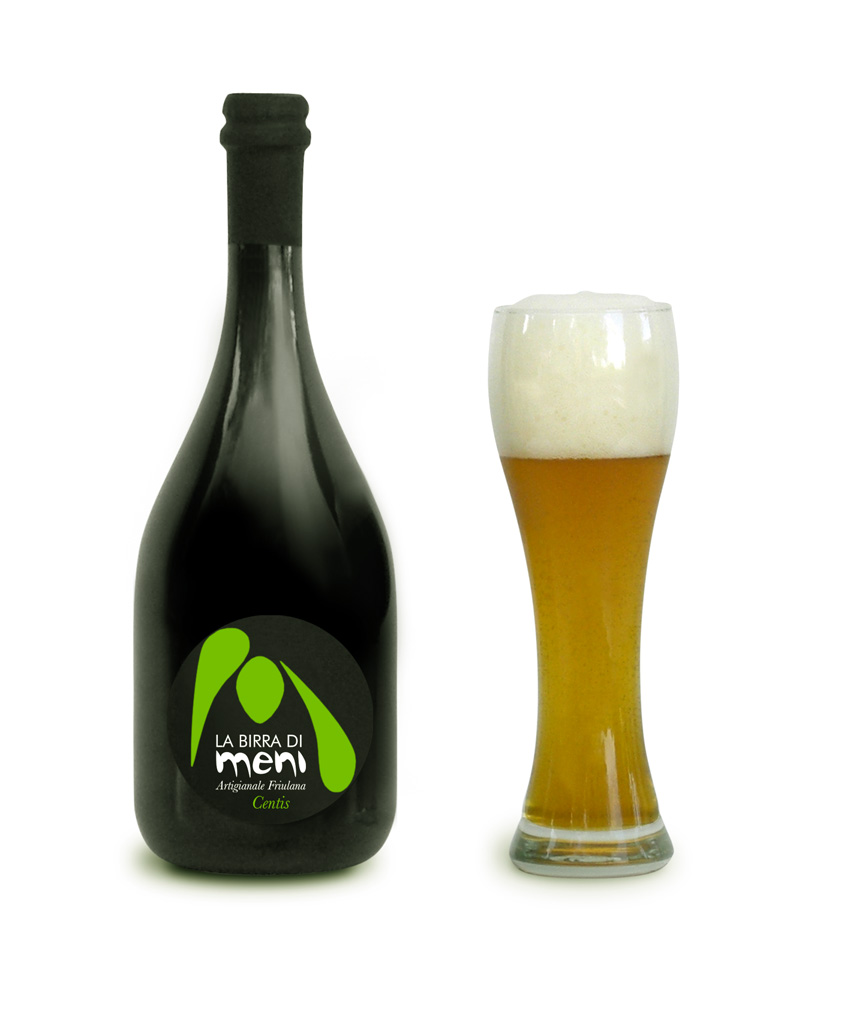 Centis is pleasantly thirst-quenching in the summer with its fruity aromas of bananas, pears and apples and a light aftertaste of yeast.
This high fermentation beer is obtained from the "Pilsener" and "Weizen" malts.
Centis is suitable for accompanying white meat dishes, medium mature cheeses, bloomy rind cheeses and fruit.