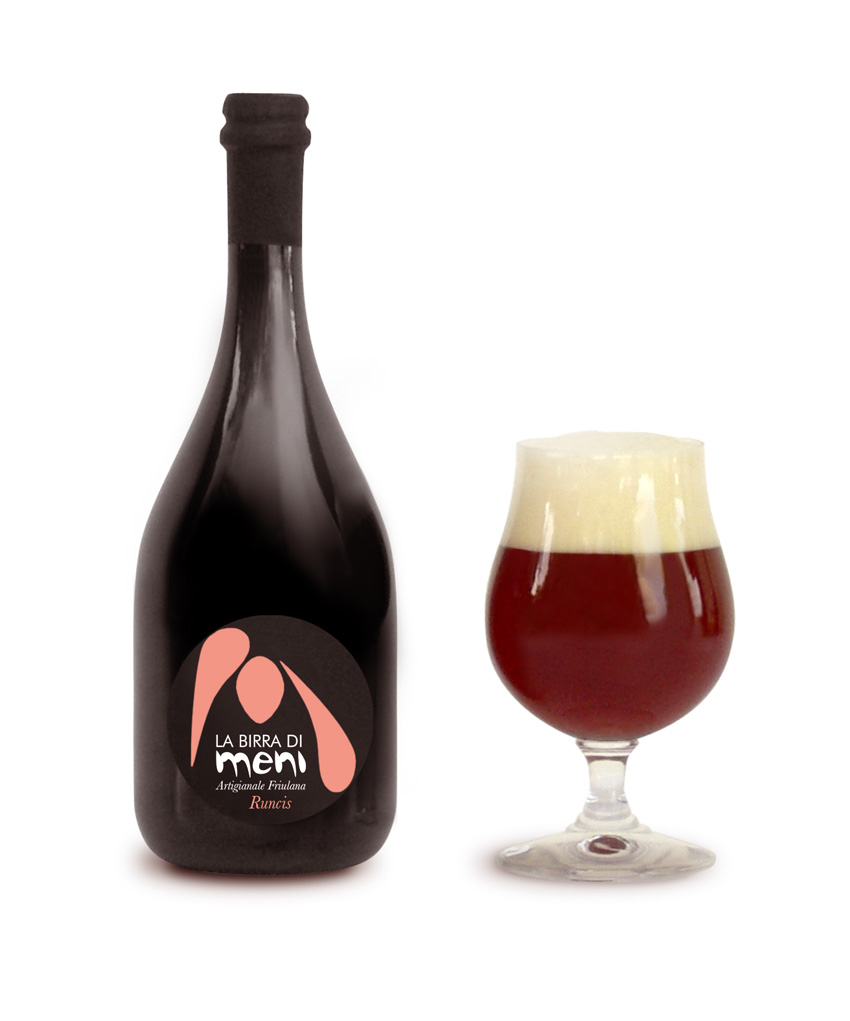 Runcis has an amber-ruby colour and a flavour with hints of caramel and hop. It is full-bodied and sweet, but with a pleasant slightly bitter finish.
This high fermentation double malt amber beer is obtained from the "Pilsener" and "Vienna" malts.
Runcis is suitable for accompanying hors d'oeuvres, pizza, pasta with strong sauces, beef and pork dishes, charcuterie and seasoned cheeses.